---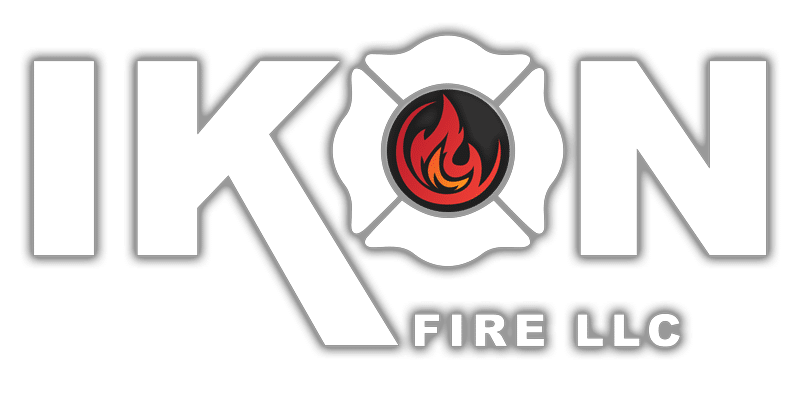 YOUR PREMIUM COLORADO / WYOMING
FIRE TRUCK DEALER AND SERVICE CENTER
---
ROSENBAUER FIRE TRUCKS FOR SALE
---
YOUR PREMIUM COLORADO / WYOMING SUTPHEN FIRE TRUCK DEALER AND SERVICE CENTER
---
IKON Fire is your premium Colorado / Wyoming Rosenbauer Fire Truck Dealer. Our sales team and service center is situated in Fort Collins, Colo., making IKON your home for all of your fire truck needs, including Aerials, Pumpers, Rescues and now, Rosenbauer's electric fire truck. Experienced in custom fire truck sales, IKON Fire embodies both company's mission to help you build the safest, most reliable fire apparatus to meet your department's needs. Check out our lineup of fire apparatus and see why we're proud to be this region's authorized dealer.
---
EQUIP YOURSELF WITH (THE) BEST™
IKON Fire is a distributor of the Rosenbauer Battery Extinguishing System Technology (BEST). This system extinguishes high-voltage lithium ion batteries in electric vehicles. Tried and tested since 2018, it is the safest, fastest and most efficient extinguishing option on the market to cool batteries and quickly stop thermal runaways.
---
---
---
YOUR LOCAL FIRE TRUCK SERVICE CENTER
Just 70 miles north of Denver, located in Fort Collins, Colo., IKON Fire is a complete Fire Truck Service Center with a team of EVT-certified technicians to help your department with vehicle maintenance, annual inspections, collision repairs and truck troubleshooting. Our 160,000-square-foot Colorado facility is large enough to accommodate any truck and aerial service need.

---
ELECTRICFY YOUR FLEET WITH IKON FIRE
---
The horses didn't like change either. Ask the IKON Fire sales team about Rosenbauer's all-electric RTX (Revolutionary Technology) fire truck that has revolutionized combustability into electricity. And that's only the start to what makes this fire truck revoultionary.
---
---